Your rating and reviews will be found in the "Profile" tab, which can be found in the bottom right-hand corner of your app.
Your overall rating will be directly below your photo.
You will also have a rating by job category, which is in your profile in the "Services Provided" section.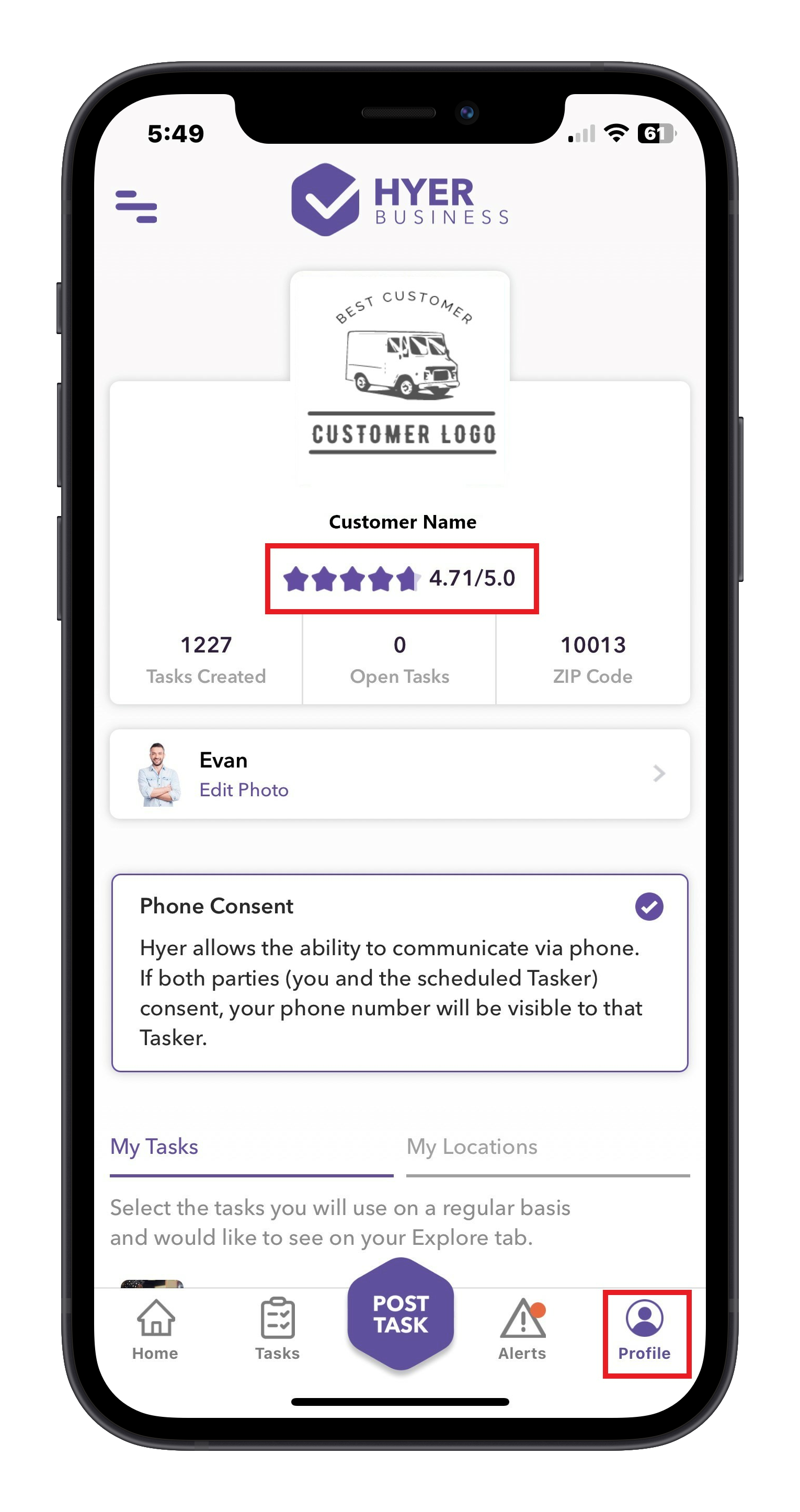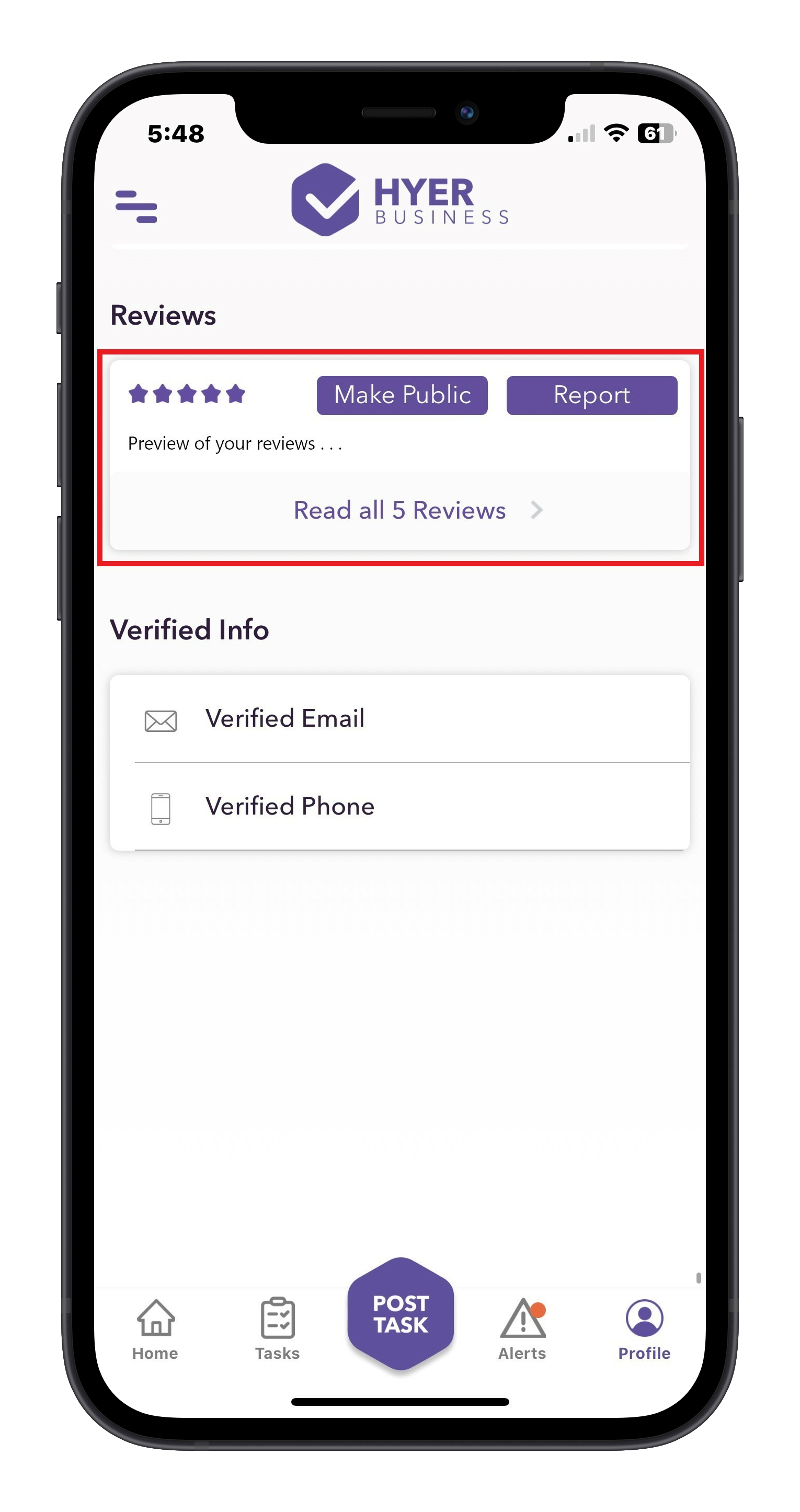 To view how the rating system works, click here!