In the Stripe Dashboard, the 'Profile Icon' should always appear in the top right corner. You need to access this in order to update your payout method.💳️
Depending on your phone's settings, you may not see it if your screen is
zoomed

in.🔎 These settings may have been turned on by accident, so we have listed below how to turn your zoomed settings off for Android and IOS.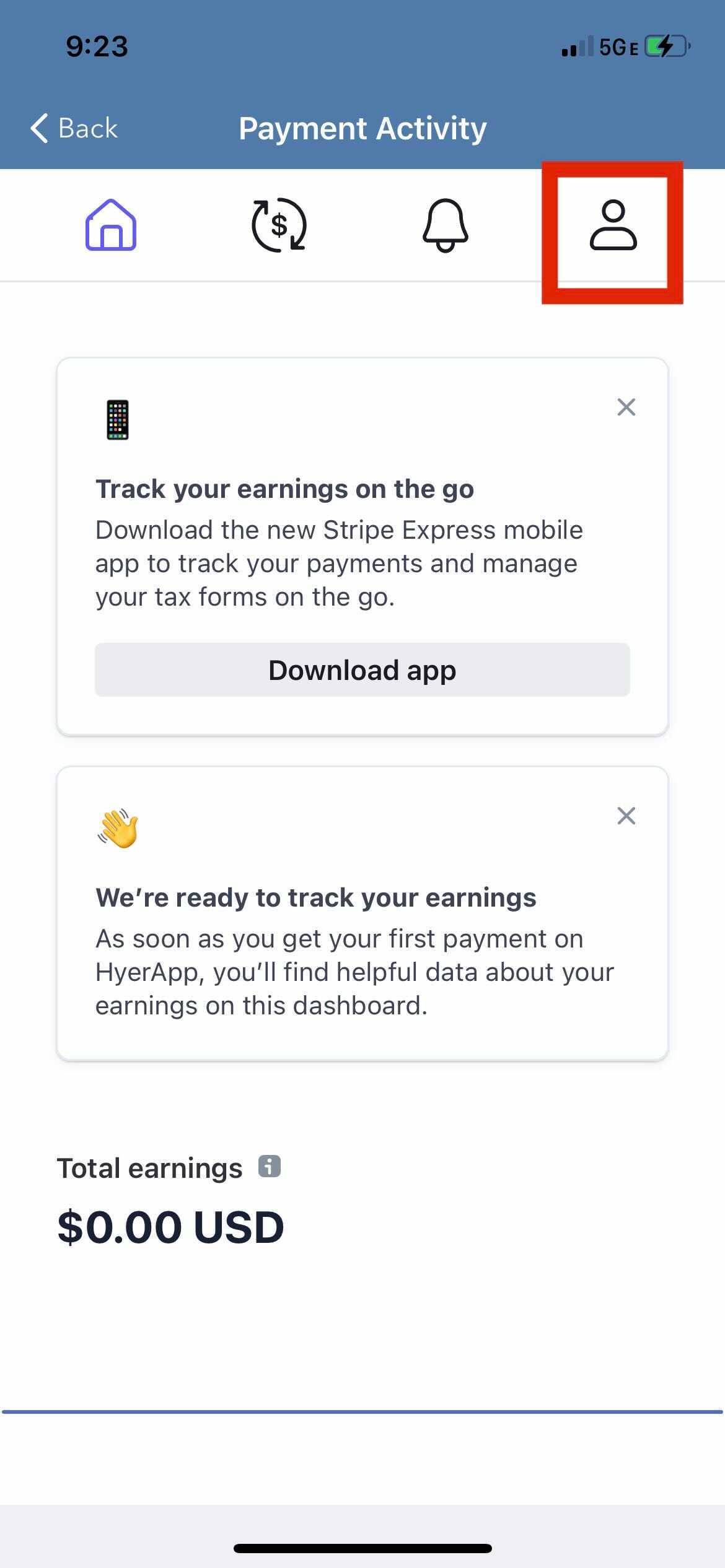 Android 📱️
Open "Settings."
Select "Accessibility."
Choose "Vision."
Scroll down and select "Magnification gestures."
Set the slider at the upper-right part of the screen to "Off."
IOS 📱️
Open "Settings"
Scroll down to "Display & Brightness."
Under "Display Zoom", tap "View."
You'll now have the option to choose between

Standard

and

Zoomed

. Select "Standard."
Updating debit card, but it won't let me verify my identity (IOS users)
You can also go to express.stripe.com to access your Stripe account.