If you have an existing account, and you do not recall your password or want to change your password:
You will need to be logged out
You will have the option to reset your password by pressing the "Forgot Your Password?" option below the login. Enter your email address and a reset email will be sent to that email address.
How do I log out of the Hyer Application?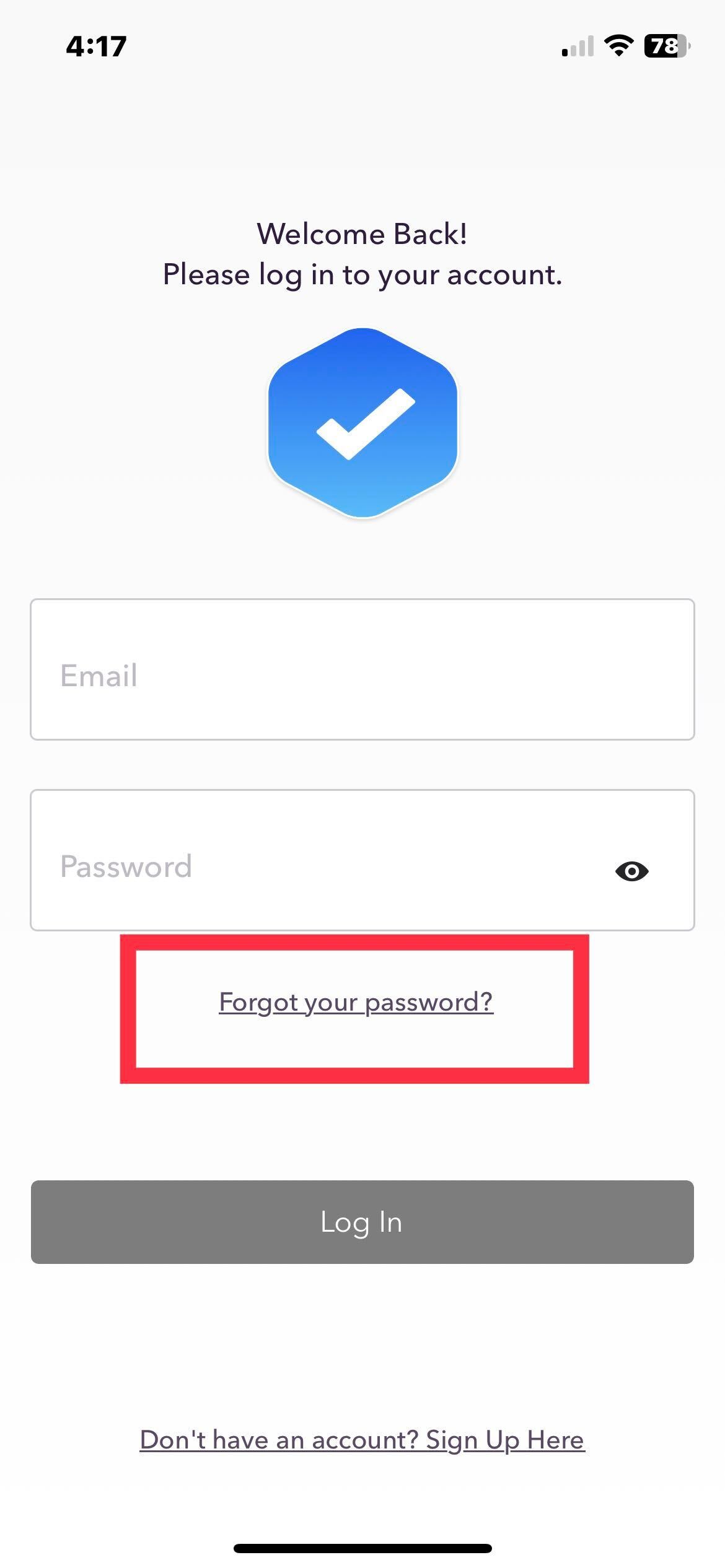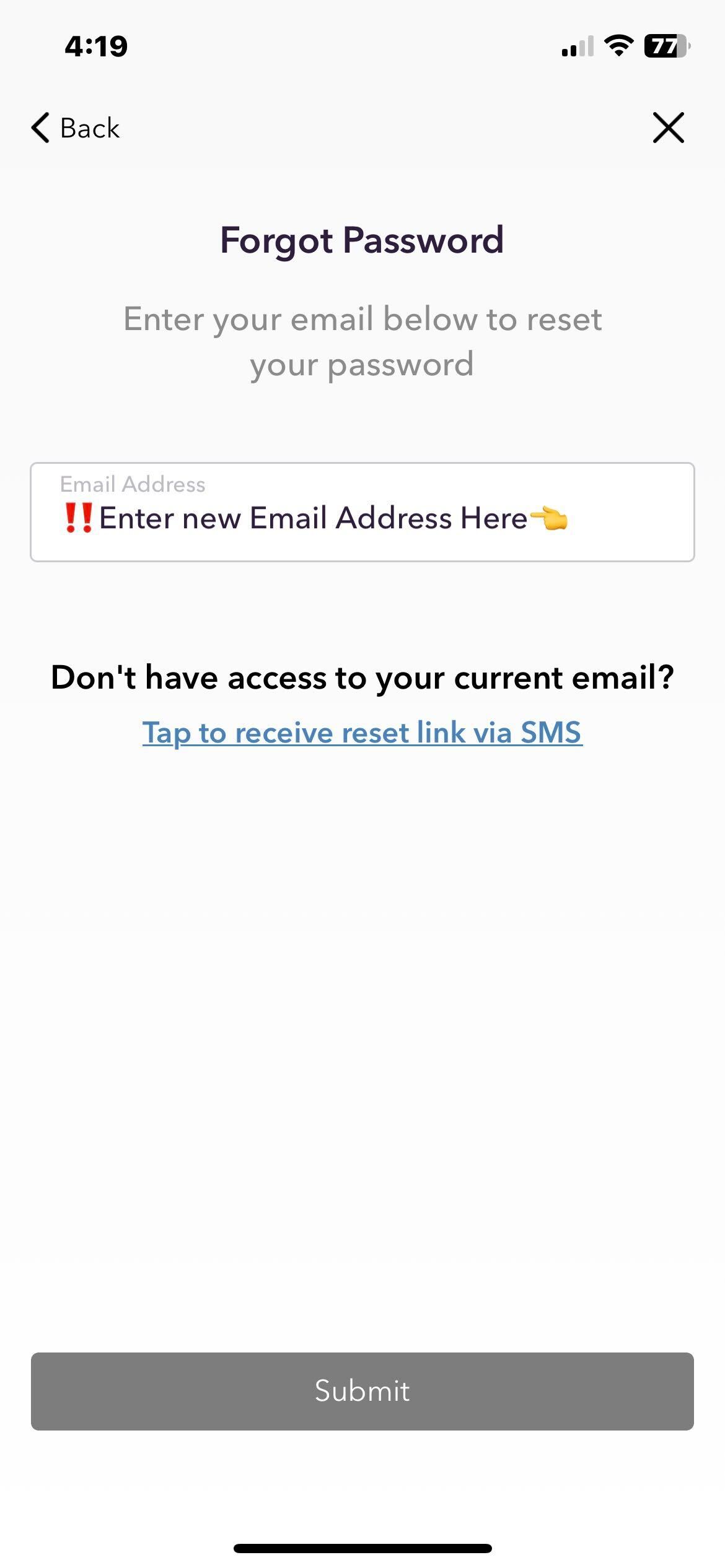 Please Do NOT delete your account if you are having issues logging in! Reach out to Tasker Support at support@gohyer.com, and they will be able to help you log in and update your information. You can also see this article for more information: Help Updating My Account Information! (Phone, Email, Address, Debit/Payout Method)