What is a Reset Pro?
A Reset Pro is a Hyer Tasker who can execute unsupervised resets (major, intermediate & minor) without client support.
A Reset Pro can provide guidance to a team of Hyer Taskers while successfully completing resets that follow a specific scope of work.
How do Hyer Tasker's gain this skill?
Taskers are required to enter their experience and pass a quiz that demonstrates their knowledge of reset work.
Does Hyer confirm the Tasker's work experience and/or interview them?
Hyer does not confirm that the information the Taskers enter their profile is accurate. However, they do need to pass a comprehensive quiz before gaining the skill.
Do I need to pay a higher rate for a task that requires a Reset Pro?
No. As always, you are in control of the rate you set. However best posting practices include setting a higher rate if specific task types require a higher level of skills and/or experience.
What is the difference between a Hyer Reset Pro and Reset General Labor?
Reset General Labor does not require prior experience—Taskers can learn on the job.
Reset Pro skill means Taskers must have the required reset experience and have passed a quiz demonstrating their knowledge of the skill.
My area does not have a large number of Reset Pros—what can I do?
Let us do the work! Simply reach out to your Field Operations contact and we will work to build a larger pool of Taskers to support your needs.
You can also create tasks for the general Tasker population and train Taskers while they complete general reset tasks.
How do I know this Tasker is reliable? Hyer has a Hyer Certified Reset Badge that Taskers can achieve once they gain the following: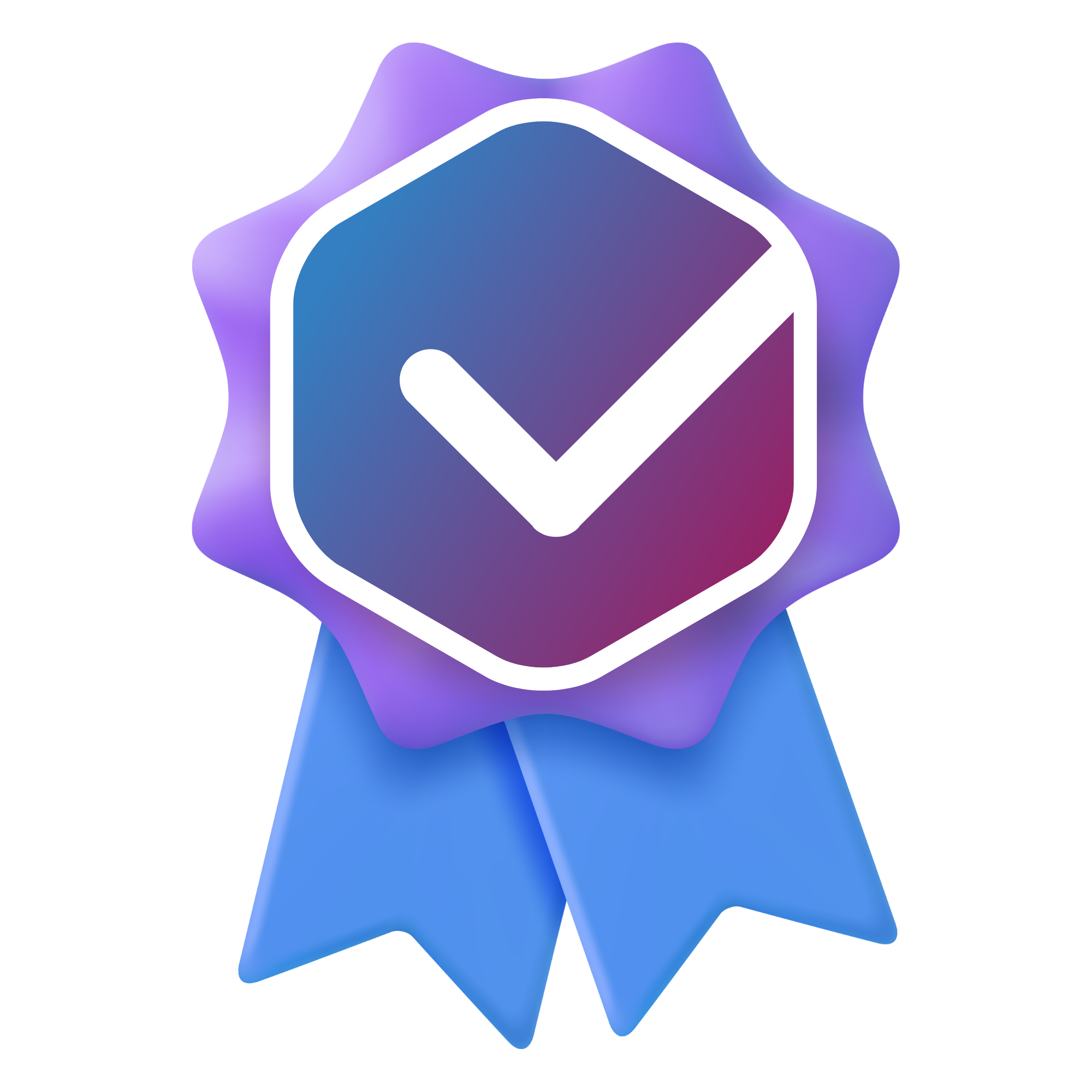 Successfully Complete 10+ Reset Task
Achieve a 4.75 Rating on Reset Tasks
Reliable